The Gully Story

· Gully Transportation, based in Quincy, IL is still a family ran business today. William "Bill" Gully, the founder of Gully Transportation, had a vision. Having purchased his very first truck at the age of 20, he had no idea that he would become the principal owner of a very successful fleet of approximately 260 trucks. Bill, alongside his wife Barbara, worked with their employees to create the company that Gully is today.
Their son, Michael, has taken over the leadership role since the passing of Bill and Barbara in 2019. Gully Transportation represents the consolidation of at least 4 different carriers. Comprised of a tank division, including both food grade liquid tanks (used for corn syrup) and pneumatic dry tanks (used for bulk limestone, minerals, and silica sand) and a van division that primarily hauls general commodities.
While our main terminal is based out of Quincy, IL we also have terminals in the following cities: Kansas City, MO; St. Louis, MO; Indianapolis, IN; Shorewood, IL, and Willingboro, NJ. We also have drop lots located in Macon, MO; Dallas, TX, and Taylor, MI.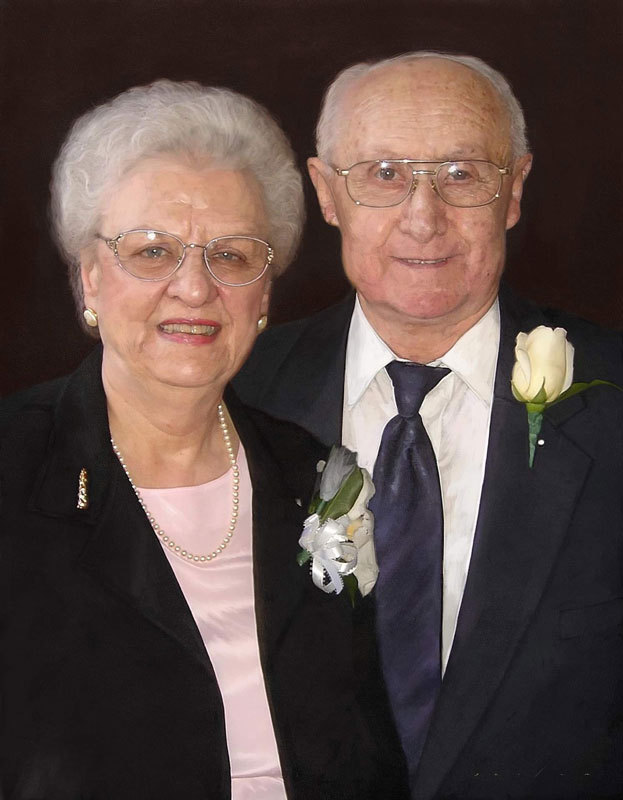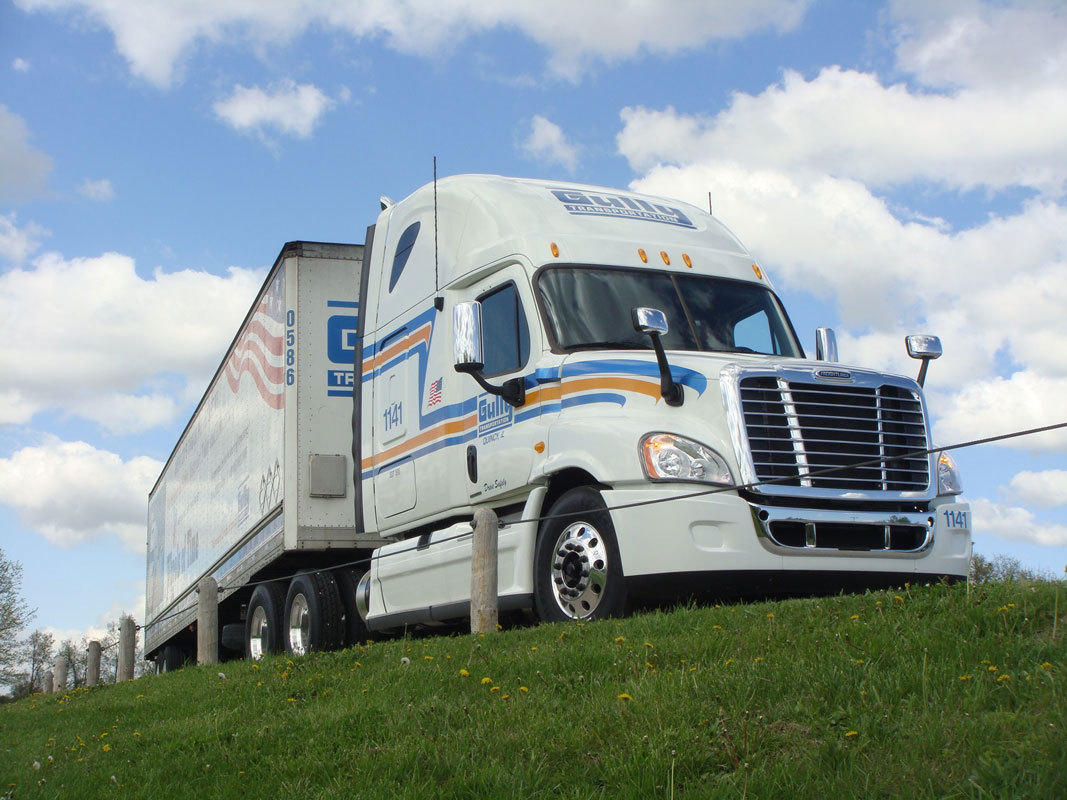 Gully Timeline – How Gully Became to Be

1947 – Bill Gully purchased first truck
1951 – Leased 8 trucks to Healzer
1956 – Married Barbara
1958 – Leased on to H & Q
1968 – Purchased Nelson Truck Leasing and gained 21 trucks leased to Meinhardt Cartage of Quincy
1968 – Included PIK trucking, which operated intrastate Illinois
1968 – Construction of new shop and terminal in Quincy, IL
1974 – Adopted blue and white color scheme
1977 – Changed name from C L Connors to Gully Transportation
1992 – ICX Midwest joined the Gully family
2014 – ICX New Jersey was founded
2020 – Gully driver, Frank Dexter, named Illinois Driver of the Year
"Pulling for America with professional pride"
Gully Transportation is committed to providing services that accommodate the ever changing needs of our customers. We recognize our customers' need for cost efficient services and are dedicated to delivering their products at a pace that exceeds competitive alternatives. We will work to promote a culture supported by modern equipment and processes to protect our customers freight while providing damage-free, on-time delivery.