Drive with Us!

Become part of the Gully family today with a sign-on bonus up to $3,000
Simply fill out the form, and one of our recruiters will reach out to discuss a career with us.
Driving for Gully is more than a job, but a career. We offer top shelf benefits & great pay.
Apply Now!
Driver Benefits

Great home time
Vacation Pay
Quarterly Bonus
Christmas Bonus
Health Insurance
Life Insurance
401K Plan
Credit Union
Company Apparel
Regional Runs
Gully Road Drivers are our "Bread and Butter", on the road, day and night getting the job done! They are paid at the highest pay scale, have the best equipment, and, normally get the most miles per week. They must be available to run Truckload, LTL freight, and occasional city work.
What Our Employees Say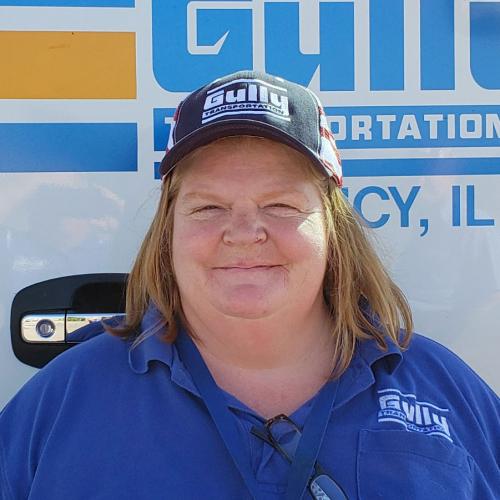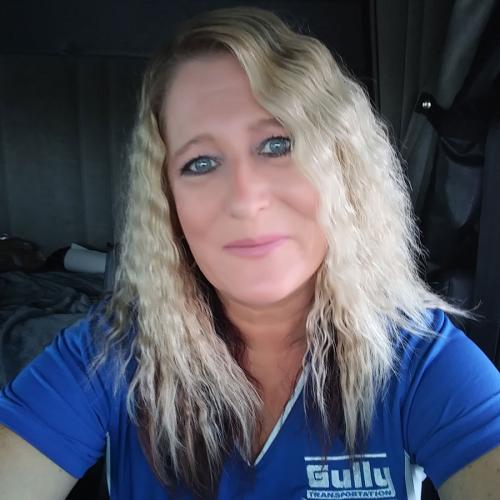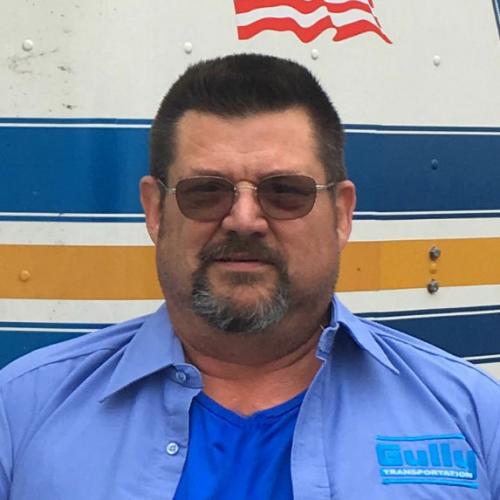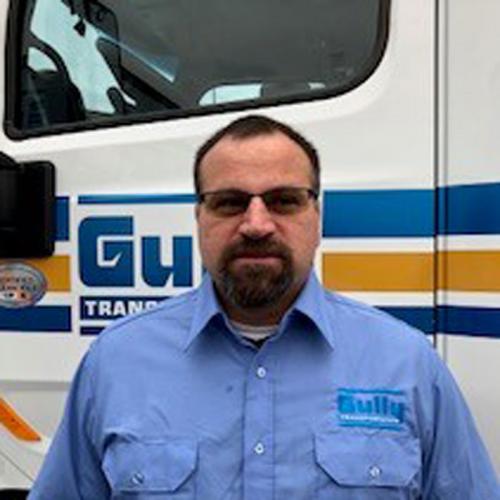 Previous
Next
System Drivers
Job Description – Run the Midwest region and back to your home terminal every week.
Top drivers average over 3100 miles per week
Competitive mileage pay
Free company paid health insurance premiums
$3000 sign-on bonus paid out in quarterly installments
Paid orientation and expenses
$2000 referral bonus for every driver you refer paid out in quarterly installments
Dental
Vision
Paid weekly and direct deposit
401k and 4% match
Free company shirts and pants
Paid vacation after 1 year
Benefits after 60 days
6 Paid holidays
Driver Qualification
Class A CDL
6 months minimum experience, 1 year preferred
Hazmat or be able to obtain hazmat within 60 days of hire
Be able to drive a manual transmission
No more than 4 moving violations in a 3-year period, no more than 2 in the last 12 months
No felonies, DUI/DWIs, rollovers, rear-end accidents in the last 5 years
Turn Drivers
Job Description – Run out of any of our terminals in Quincy (IL), Kansas City, St. Louis or Indianapolis and be back the same day. Can run day or night time.
Competitive mileage pay
Free company paid health insurance premiums
$3000 sign-on bonus paid out in quarterly installments
Paid orientation and expenses
$2000 referral bonus for every driver you refer paid out in quarterly installments
Dental
Vision
Paid weekly and direct deposit
401k and 4% match
Free company shirts and pants
Paid vacation after 1 year
Benefits after 60 days
6 Paid holidays
Driver Qualification
Class A CDL
6 months minimum experience, 1 year preferred
Hazmat or be able to obtain hazmat within 60 days of hire
Be able to drive a manual transmission
No more than 4 moving violations in a 3-year period, no more than 2 in the last 12 months
No felonies, DUI/DWIs, rollovers, rear-end accidents in the last 5 years
Macon Relay Drivers
Job Description – Driver go out Monday, Wednesday and Friday nights and back the next day. Run from Macon, MO to Chicago, IL
Competitive mileage pay
Free company paid health insurance premiums
$3000 sign-on bonus paid out in quarterly installments
Paid orientation and expenses
$2000 referral bonus for every driver you refer paid out in quarterly installments
Dental
Vision
Paid weekly and direct deposit
401k and 4% match
Free company shirts and pants
Paid vacation after 1 year
Benefits after 60 days
6 Paid holidays
Driver Qualification
Class A CDL
6 months minimum experience, 1 year preferred
Hazmat or be able to obtain hazmat within 60 days of hire
Be able to drive a manual transmission
No more than 4 moving violations in a 3-year period, no more than 2 in the last 12 months
No felonies, DUI/DWIs, rollovers, rear-end accidents in the last 5 years